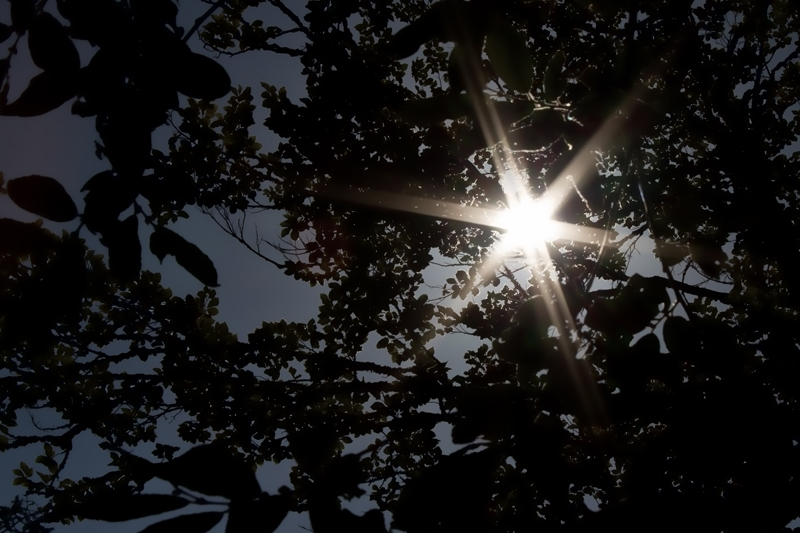 It's time for a round-up of our favourite travel blog posts this August. It's been a hectic and awesome month. We started it in Chile and are ending it in Peru, after three weeks in Bolivia in-between. But amid all that, we did manage to keep up with our reading, and these are the favourites we found.
The ones that made us ponder…
A self-involved essay on money, fear and happiness in America by Amy Benson on Matador
I often – especially after speaking to friends in steady jobs back home – have moments of doubt about the path I've chosen. It's a path of flailing uncertainty and one that's often labelled as irresponsible – but it's also the life I love and choose. This article by Amy Benson is a great reminder of how to live how you want to live, rather than how you think you should.
[pullquote align="right"]"Kindness begets kindness. Kindness makes you a better person." Adventurous Kate[/pullquote]28 things I've learned about life, love and happiness by Adventurous Kate
I love it when travel blogs veer off the topic of travel and divulge a bit of life advice. Adventurous Kate's birthday post on life lessons she's learned in her 28 years is a fine example. My favourites: 'Don't spend too much time in negative environments', and 'Be kind – always'.
The one that made us laugh…
The top ten fictional characters to take a road trip with by foXnoMad
Anil wrote this post on dream fictional road trip companions as part of Geek Takeover Week 2012. It sparked lots of discussion between Steve and I. We definitely agree with Jack Sparrow, but would add George from Bored to Death, Schmidt from New Girl and Special Agent Dale Cooper FBI of Twin Peaks. And of course Edward Sharpe and the Magnetic Zeroes (yes, we know they're not completely fictional but we love them). Who would your fictional road trip buddies be?
The one we related to…
Surviving this day by Hecktic Travels
[pullquote align="right"]"I felt sad yet uplifted. Heartbroken yet inspired. And entirely appreciative." Hecktic Travels[/pullquote]My Mum died almost three years ago, my Nan three weeks after, and my Dad eight years before. Grief is something I struggle with and it's always a comfort to hear from other people who have gone through something similar. This post from Dalene at Hecktic Travels was beautifully honest and brave. She's an excellent writer and it spurred me to get completely lost in their site for a few hours. Definitely one for the favourites.
The ones that taught us something about blogging…
How to create a successful blog in your first year of blogging by Nomadic Samuel and Should you start a travel blog? The dirty truth by Twenty-Something Travel
There are many posts about travel blogging that warn you not to get involved – that say the market is saturated and there's no point trying. Sure, it's definitely a difficult industry to get involved in but I'm not a fan of nay-sayers. I am, however, a fan of honesty and realism, and both of these posts give a clear view of what it takes to be a blogger. Best of all, they both stress that passion is what it comes down to: don't blog because you want to make money, blog because you love it.
The ones we're looking forward to…
I've been a fan of Jodi's blog for ages and can't wait to read her book. Her writing is always intelligent, thoughtful and insightful so it's bound to be good. Watch the trailer here.
The Wireless Generation movie by Almost Fearless
Christine and Drew from the excellent Almost Fearless have successfully funded their upcoming movie through Kickstarter. The Wireless Generation, a film about digital nomadism, looks set to be awesome. We can't wait until it comes out.
Related posts: